Imagine what it would be like if your entire team was operating at their full capacity.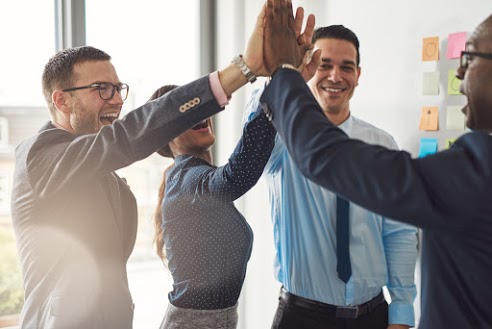 CUSTOMIZED PROGRAMS
Programs are designed specifically for each business and individual after a thorough in-take questionnaire and discovery meeting.

Improve memory. Increase focus and concentration. Help your brain build new neural pathways to recover. Improve balance, reduce chance of falls.

Think faster. Integrate information more effectively. Make better decisions faster. Experience improved mental stamina and energy.

Improve field situational awareness. Boost reaction time. Optimize eye-hand coordination. Reduce injuries. Increase stamina. Recover faster.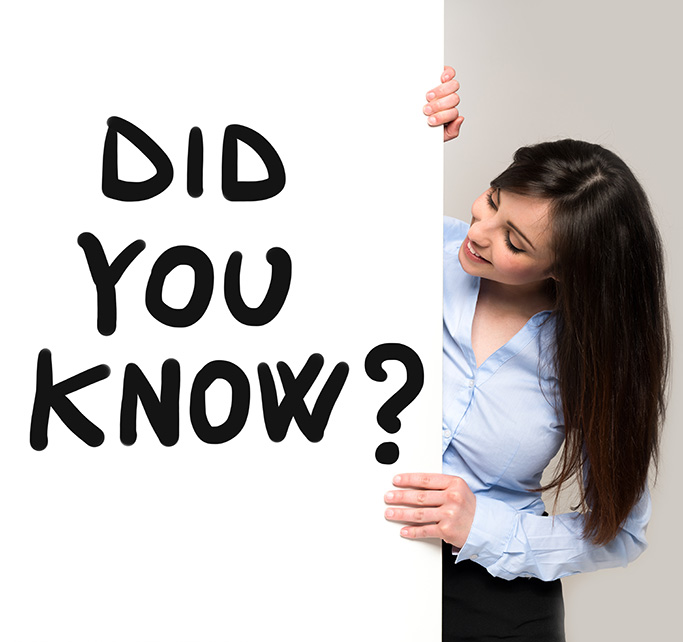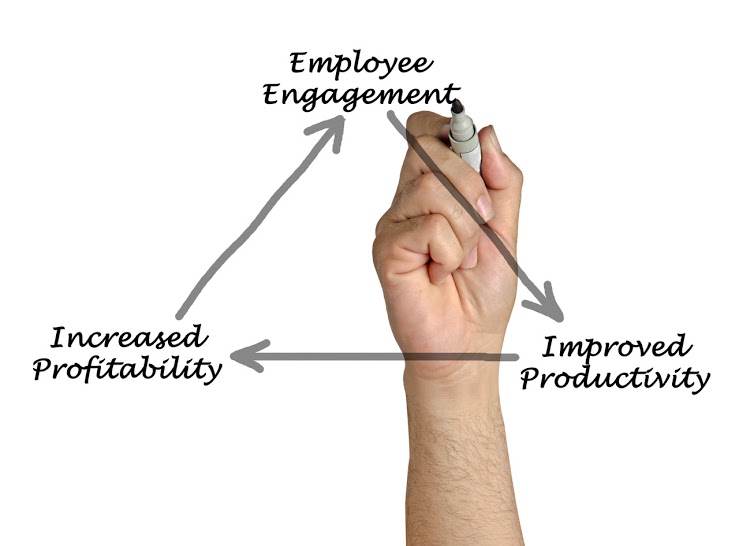 In the corporate world, it is strongly apparent that cognitive wellness is often overlooked. Not by intention, but through lack of understanding, awareness and support. Our mission is to create a happy, productive culture.
Be Proactive, Not Reactive
Mind Mastery will show you how to achieve this!
Scientifically validated brain training and step-by-step personalized support are the driving force behind MIND MASTERY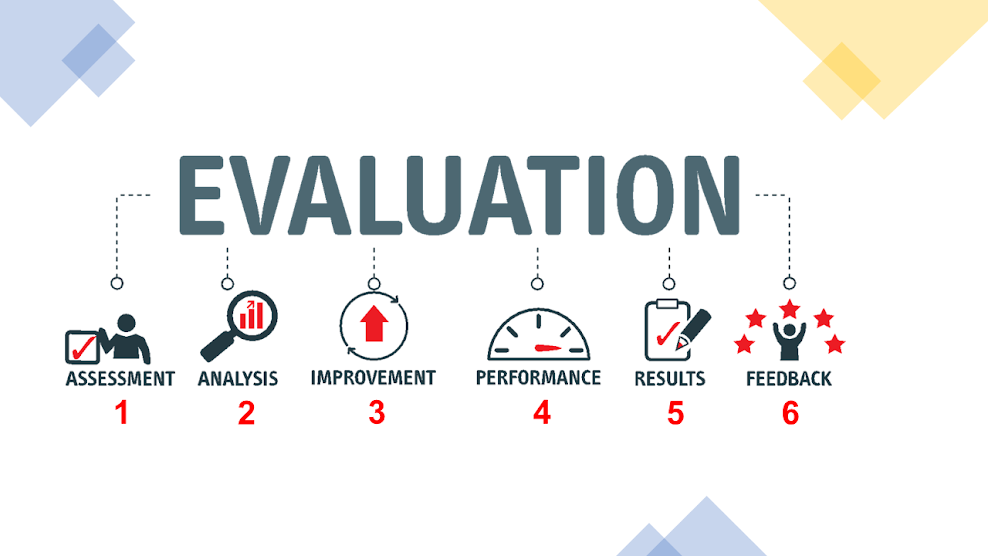 Assessment
The assessment is a pivotal phase of the process that is utilized to fully understand the team's cognitive abilities and gaps. This scientifically-validated data become the key to our next steps.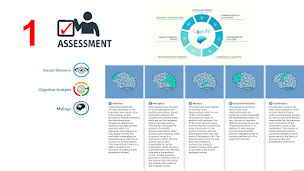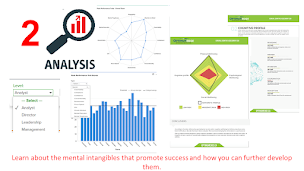 Analysis
The custom analysis will show holistic data and situational tips that will reveal valuable insights for your staff and organization.

Improvement
We create a custom training and performance-based improvement plan. This plan will address the specific opportunities for improvement and goals set forth by your organization. Here we can monitor and adjust to ensure long-lasting change and growth.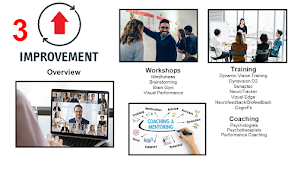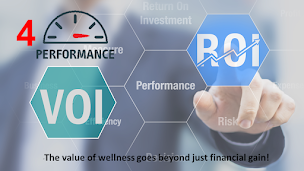 Performance
Here we track your results and make sure your team implements and builds new habits with what you learn through our accountability and coaching initiative. 

Results
The results say it all. Ongoing support assures your success in the program as monitoring and re-assessing allows for adjustments and changes as needed.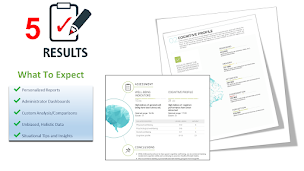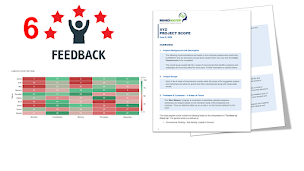 Feedback
Reports prove that ongoing peer feedback and check-ins with coaches are key for successful outcomes, confidence and growth.