Below is a list of programs available for either an individual or larger groups within an organization. Each program is custom-designed to address your health and safety concerns within the workplace based upon our Intake questionnaire and our Evaluation process. The program can provide specific skills and a pro-active approach to address both cognitive and physical health and safety.
Overall Wellness and Safety

Skill Enhancement

Preventative Health & Safety

Return to Work

COVID Programs to Include Required Protocols and Etiquette

Core Competencies by Industry or General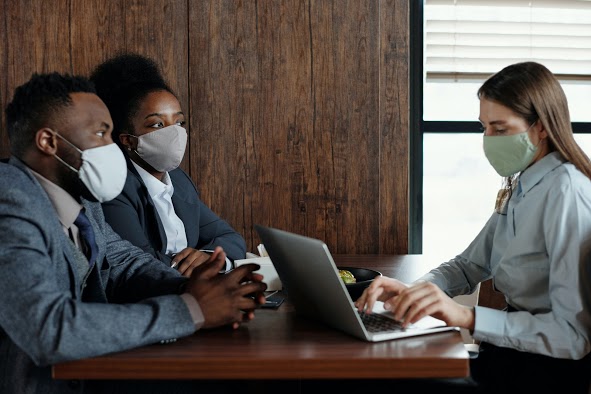 The diversity of our programs can facilitate any industry sector including but not limited to:
Utilities

Construction

Manufacturing

Wholesale

Retail

Transportation, Warehousing and Fulfillment

Information

Finance & Insurance
Real Estate, Rental, Leasing

Professional Scientific and Technical

Administration and Business Support

Waste Management

Educational

Healthcare & Social Assistance

Arts, Entertainment & Recreation

Accommodation & Food Services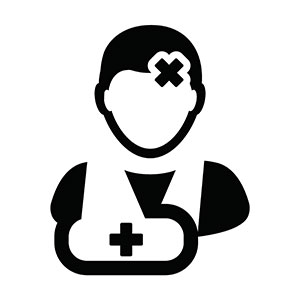 Skills to Minimize Injury and Fall Risk
Participating in Dynamic Vision Skill Training improves your situational awareness, reducing the risk of injury. This is noticeable in the workplace, sports arena and everyday life.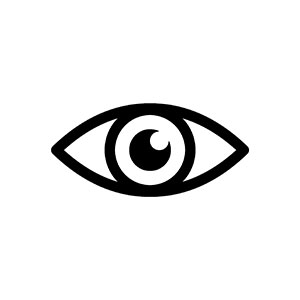 Improves Dynamic Vision
Overall surroundings become clearer and improved awareness minimizes accidents and improves our performance. Since our eyes are the portal to the brain, it becomes even more important how we process dynamic information.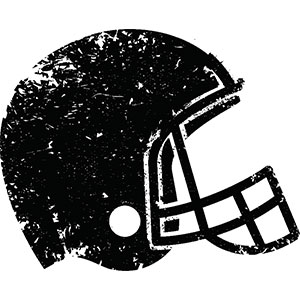 Concussion and Concussion Syndrome & Pre-and Post-Concussion Support
Neurofeedback supports your brain in healing after a concussion. After 6 to 12 training sessions, concussed football players reported ease with word retrieval that was formerly lost, sharper thinking, improved sleep, reduced headaches, increased energy levels and reduced anxiety.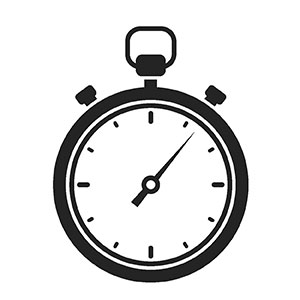 Improved Reaction Time and Decision Making Skills
Athletes in competitive sports love the results they get from Dynamic Vision training and Brain training. Their reaction time and quick thinking after unanticipated events on the field is noticeably improved. We may think this is the only area this skill applies, but is a major bonus with executives and in the workplace where decision making and reactions are required daily.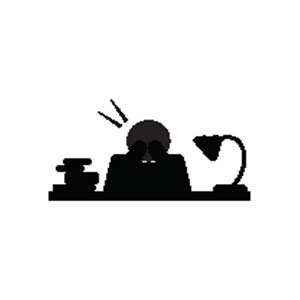 Minimizes Stress Effects
Stress effects appear in every aspect of our lives. Being able to manage these situations more effectively helps us to react and resolve in a more effective way while minimizing the negative symptoms that stress has on our mental and physical being.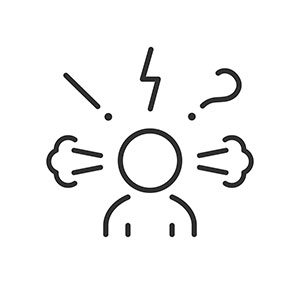 Relief from Anxiety and Depression
Neurotherapy is an effective intervention for many people suffering from depression, anxiety and/or insomnia without the side-effects of prescription drugs. Your brain wants to heal itself, and can, with the right support.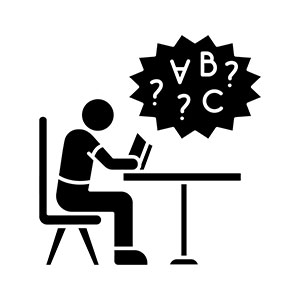 ADHD & Autism Support
Scientific reports show that a demonstrated increase in social interactions may be seen in children with autism and ADHD following neurofeedback training. Many other symptoms associated with these and other LD's see improvement not only by their parents, but teachers and support staff. Adults both diagnosed and undiagnosed see noticeable changes in the workplace and other situations resulting in a calmer demeanor.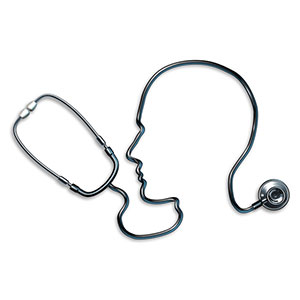 Traumatic Brain Injury Support and Stroke Recovery
The brain has neuroplasticity – given the right situation, it can "rewire" itself through alternative pathways to recover functions when an area is damaged. Many health institutes and hospitals use our technology for patients "return to drive programs" and occupational health programs for stroke rehabilitation.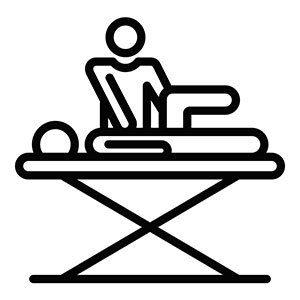 Physical/Occupational Therapy
Many of our modalities are used in both physical and Occupational therapy for an array of different health conditions and return to work/play programs.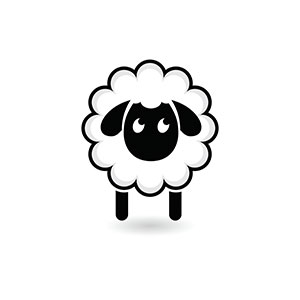 Reduced Insomnia and Sleep Issues
Sleep issues is one of the most popular complaints people experience. It manifests many other conditions, so by alieving or improving sleep situations often helps with other symptoms like stress and anxiety. Neurotherapy has been known to improve insomnia and
Create a calm and relaxed brain.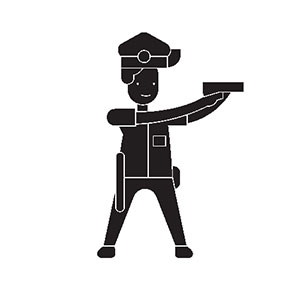 Support for PTSD
Neurofeedback has been used successfully in many individuals to help reduce the symptoms of PTSD. In fact, many phycologists use it as a first line of practice when treating patients.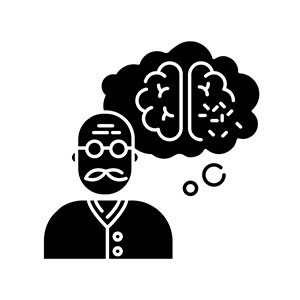 Help Reduce Cognitive Decline from Dementia
As we age, many of our neurons become dormant causing loss of memory and developing odd quirks and habits in what we know as dementia. Neurofeedback opens the neural pathways and activates dormant neurons, reducing symptoms and aiding in slowing down the disease.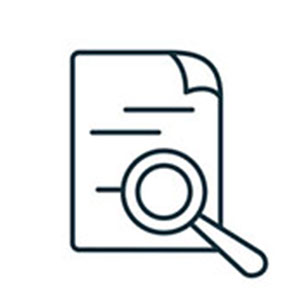 Improved Focus and Concentration
With the many different things constantly bombarding us, the task of being able to focus and concentrate becomes more difficult. Brain Training and DVT not only improve these areas, but makes multi-tasking less stressful and successful.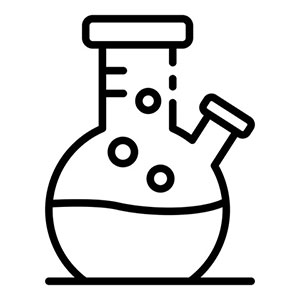 Reduced Brain Fog and Post-Chemotherapy Cognitive Impairment
Chemotherapy is infamous for creating a condition known as "chemo-brain", more professional known as (PCCI). Our technologies can assist recovery.