Executives
Specific skills that will make a difference in what we do – can be enhanced!
Below is a list of programs specifically designed for Executives in every industry sector including entrepreneurs facing unique and common challenges.  Industries such as the list below can all benefit from our training and support:
Utilities

Construction

Manufacturing

Wholesale

Retail

Transportation, Warehousing and Fulfillment

Information

Finance & Insurance
Real Estate, Rental, Leasing

Professional Scientific and Technical

Administration and Business Support

Waste Management

Educational

Healthcare & Social Assistance

Arts, Entertainment & Recreation

Accommodation & Food Services
As required, we can facilitate our training to specific departments or projects such as: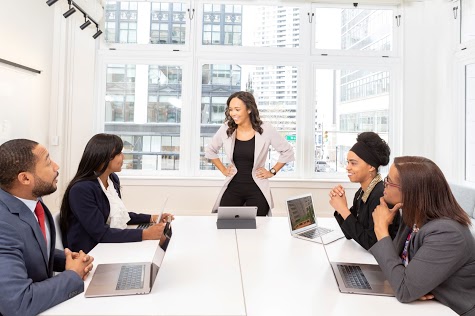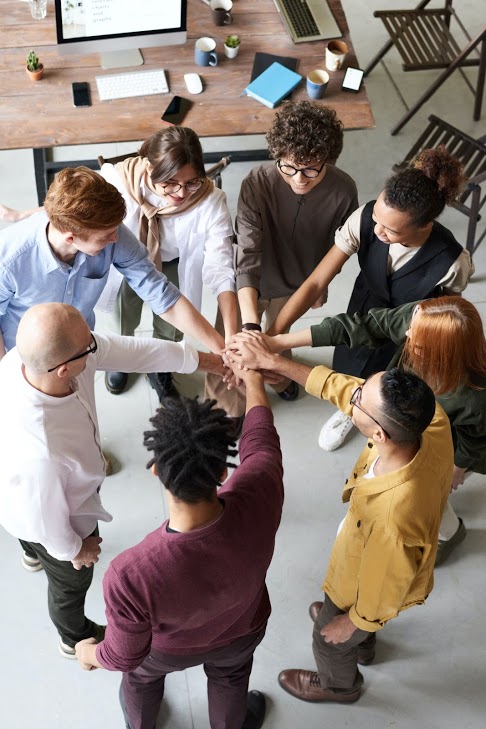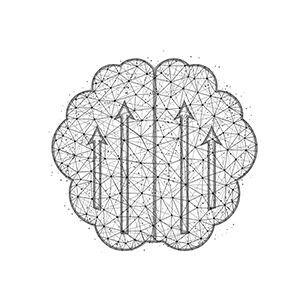 Improved Memory
There are many reasons our memory starts to deteriorate. Ageing and stress and disease accounts for many individuals, however, with our technologies and programs, we can improve memory with techniques and training that makes a big difference with everything we do.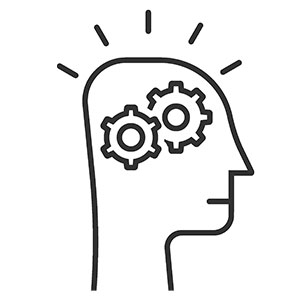 Improved Processing Skills
Good Processing skills are imperative for successful understanding and ability to work through problems and perform job requirements. Brain training helps open up the neural pathways enabling the brain to process information more effectively.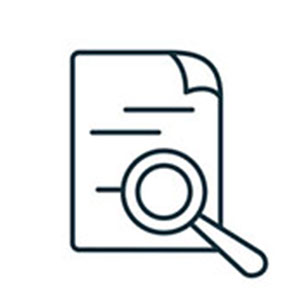 Improved Focus and Concentration
With the many different things constantly bombarding us, the task of being able to focus and concentrate becomes more difficult. Brain Training and DVT not only improve these areas, but makes multi-tasking less stressful and successful.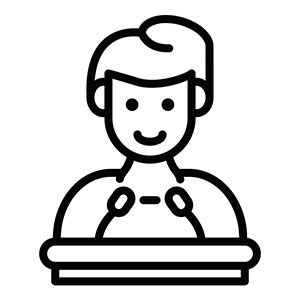 Improved Self Confidence
When all our cognitive functions are performing at their peak, we exhibit more self confidence, energy and the ability to take on new projects and interests. Brain training helps to create a more self-confident and relaxed demeanor.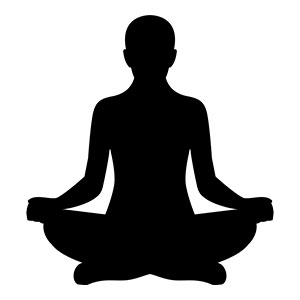 Relaxed State of Mind and Stabilized Moods
It is important to have a relaxed state of mind and be calm to deal with many situations you may experience during a typical day at the office. Maintaining this state helps minimize stress and increase professionalism.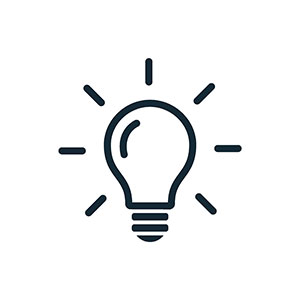 Enlightened Creativity and Clarity
Brain training enhances many skills and one skill or result that is mentioned to our staff, is the obvious clarity that occurs. Whether its working on a marketing plan, creating art or music, much of the creative process appears to come easier and quicker.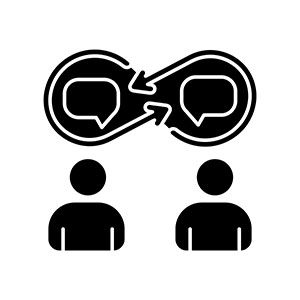 Improved Social Skills and Enriches Relationships
Seems to allow for change and patience with most relationship situations.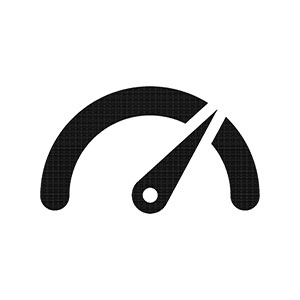 Improved Physical Performance
Having a fit brain results in the opportunity to improve physical performance. Many of our athletes strive for the elite level in their sport and find it with our techniques and technologies. Even our weekend warriors find an improvement in their participation whether its hockey, golf or track days.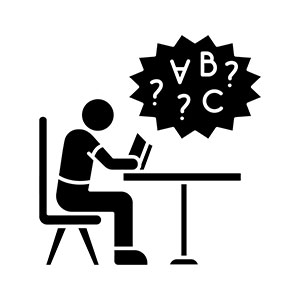 Enhances Learning, Scholastic Performance and Verbal Learning Skills
A residual effect that our clients claim is their learning seems to become easier with a sense of clarity that enables increased grade marks and the ability to work under pressure better. Dyslexia is an area that improves with training and the overall effect on learning and verbal skills is greatly enhanced.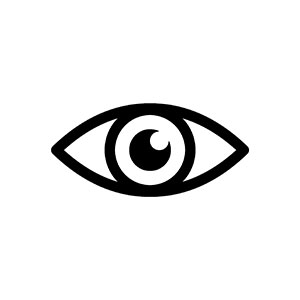 Improves Dynamic Vision
Overall surroundings become clearer and improved awareness minimizes accidents and improves our performance. Since our eyes are the portal to the brain, it becomes even more important how we process dynamic information.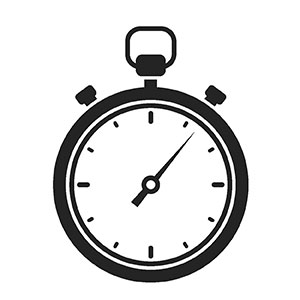 Improved Reaction Time and Decision Making Skills
Athletes in competitive sports love the results they get from Dynamic Vision training and Brain training. Their reaction time and quick thinking after unanticipated events on the field is noticeably improved. We may think this is the only area this skill applies, but is a major bonus with executives and in the workplace where decision making and reactions are required daily.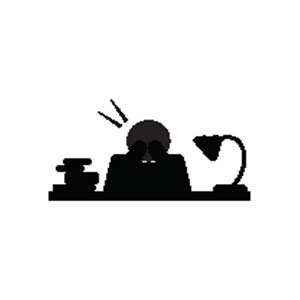 Minimizes Stress Effects
Stress effects appear in every aspect of our lives. Being able to manage these situations more effectively helps us to react and resolve in a more effective way while minimizing the negative symptoms that stress has on our mental and physical being. Stress is the number one mental illness experienced in the workplace.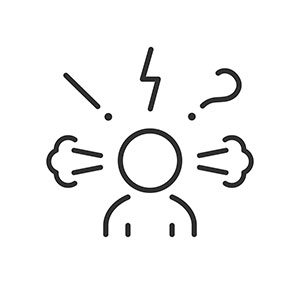 Relief from Anxiety and Depression
Neurotherapy is an effective intervention for many people suffering from depression, anxiety and/or insomnia without the side-effects of prescription drugs. Your brain wants to heal itself, and can, with the right support.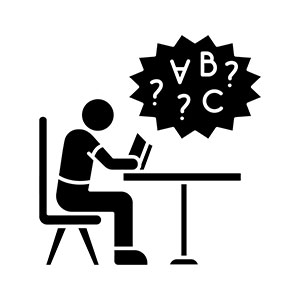 ADHD & Autism Support
Many employees/management experience ADHD symptoms that may or may not have been diagnosed. Working with this disorder is stressful, may cause difficulty in performing their tasks and be more likely to be dismissed. Scientific reports show that a demonstrated increase in social interactions and relief of symptoms may be seen in individuals following neurofeedback training. Many other symptoms associated with ADHD and other LD's see improvement not only by their family but with their work peers.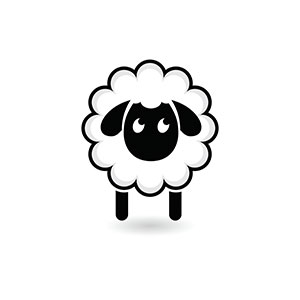 Reduced Insomnia and Sleep Issues
Sleep issues is one of the most popular complaints people experience. It manifests many other conditions, so by alieving or improving sleep situations often helps with other symptoms like stress and anxiety. Neurotherapy has been known to improve insomnia and
Create a calm and relaxed brain.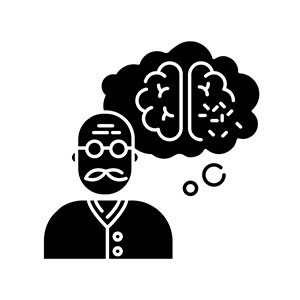 Help Reduce Cognitive Decline from Dementia
As we age, many of our neurons become dormant causing loss of memory and developing odd quirks and habits in what we know as dementia. Neurofeedback opens the neural pathways and activates dormant neurons, reducing symptoms and aiding in slowing down the disease.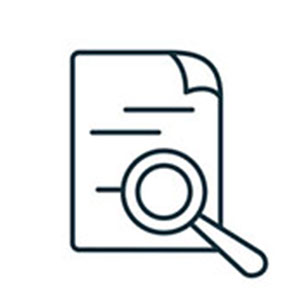 Improved Focus and Concentration
With the many different things constantly bombarding us, the task of being able to focus and concentrate becomes more difficult. Brain Training and DVT not only improve these areas, but makes multi-tasking less stressful and successful.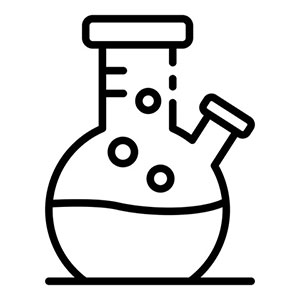 Reduced Brain Fog and Post-Chemotherapy Cognitive Impairment
Chemotherapy is infamous for creating a condition known as "chemo-brain", more professional known as (PCCI). Many medications cause brain fog and other symptoms. Our technologies can assist recovery.