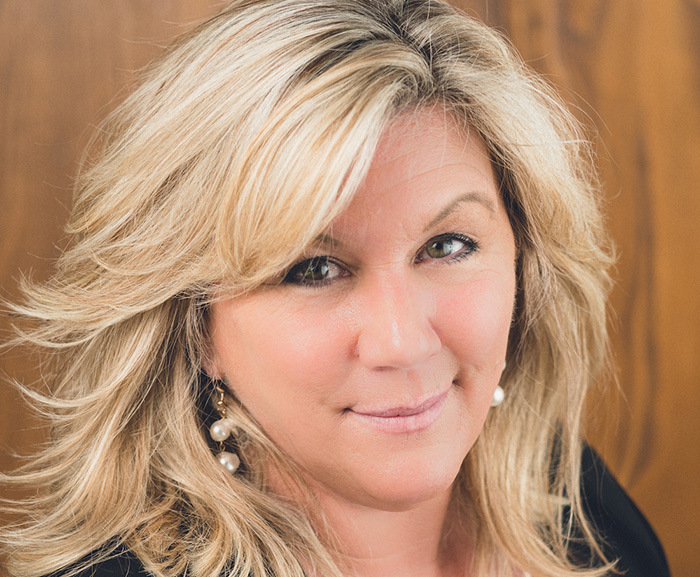 Susan Pahl
Founder & CEO of Shift Coaching Inc.
Susan is an innovative leadership and team coach with 30 years domestic and international business experience. Susan has demonstrated success in working with both leaders and teams in corporate environments that are experiencing change, significant growth, or transformation. She works with leaders to leverage their most valuable resources, their people, to create a resilient work force in the face of fiscal constraint. Susan understands complex organizational challenges due to her extensive senior executive experience. She held senior executive roles with multi-national organizations in the technology sector and served on global management teams.
Susan started Shift Coaching with a vision to provide the market with a boutique style organization that could offer leading edge leadership solutions to businesses that didn't want the cookie cutter solutions of the large human resource consulting houses. Susan's Fellow status at the Institute of Coaching at Harvard, provides Shift with fresh research in advance of publication, so they are always learning and bringing that new content to their clients in a bespoke format that works in a business environment.
Shift Coaching is a leadership development and corporate coaching company. Our expertise is rooted in 15 years of designing custom coaching and leadership solutions for organizations confronting a need to adapt, change, and grow. Shift Coaching provides the tools, feedback and process, but most importantly we help get the conversation started!
Let's Discover How We Can Help You Enhance Your Team's Performance and Happiness
CLICK HERE TO LEARN MORE ABOUT OUR TEAM