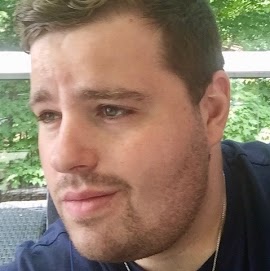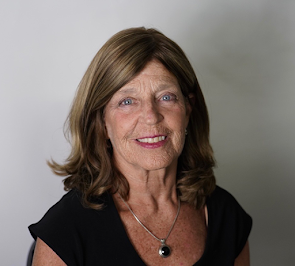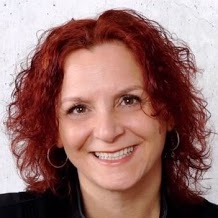 Mary Ventrella
PhD., CYC Author Mental Health Counsellor
Mary Ventrella has completed a Ph.D. in Counselling Studies at Capella University. Her research includes studying the correlation between mindfulness and creativity in the corporate environment. Read more…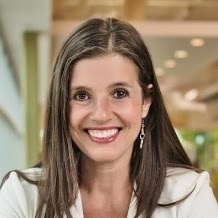 Jill Hewlett
Brain Fitness Expert,
Wellness Authority
Jill Hewlett is an internationally recognized speaker, trainer, wellness TV personality and author. Her impactful keynotes have engaged professionals ranging from Educators and Clinicians to Sales Leaders and Entrepreneurs. Read more…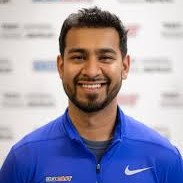 Abhinav Prakash
Co-Founder, CEO @ BoxOut Performance Science, Performance Coach
Abinav Prakash is an ambitious business professional who has carved out a reputation for exceeding customer expectations consistently. Always open to a challenge and an individual that uses strong problem-solving skills to find creative solutions and alternatives to capitalize on opportunities.  Read more…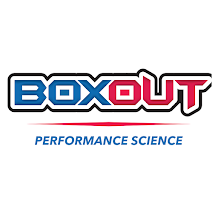 Boxout Performance Science Team
Experts in quantifying mental performance & holistic development.
Boxout Performance offers science-driven performance solutions based on the model of performance originally coined by the legendary military strategist and US Air Force Colonel John Boyd.
By using specific, scientifically-validated processes and methods, they take the guesswork out of performance and recovery. Identifying exactly what you need to do to reach your goals, so you don't waste any time, energy, or money on methods that might not get results.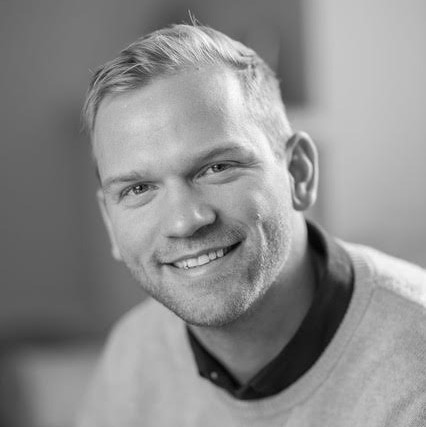 Dr. Cassidy Preston
SPORTS & PERFORMANCE PSYCHOLOGY CONSULTANT
Dr. Cassidy Preston is a full-time Sport & Performance Psychology Consultant that specializes in working with elite athletes, teams, and businesses. Cassidy has an extensive background in hockey as a former OHL & PRO player. Read more…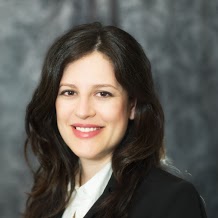 Dr. Shirley Blanc
Practicing Optometrist, Neuro-Optometric Therapist,
co-investigator with the University of Toronto
Department of Physical Medicine  
Dr. Shirley Blanc, a practicing Optometrist since 2001, has placed a focus over the past several years on vision performance and rehabilitation.
She is a Fellow of the Neuro-Optometric Rehabilitation Association, and a member of the International Sports Vision Association. Read more…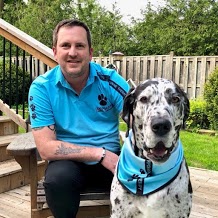 Corporate Canine Program
Corporate Canine Therapy (CCT) is a reputable, Toronto-based company that provides trained Therapy Dogs and their handlers to the workplace and private environments. They promote employee productivity and well-being by offering therapeutic visits right in your office or private space. Read more…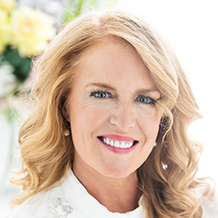 Eleisha Stevens
Founder of InspireWorx, Pulse of the People and a Partner with Engage & Grow Global
Eleisha Stevens has spent over 15 years as a dedicated strategic advisor helping large global companies and SME's inspire and recognize people for their great work through the engagement of their teams, customers and community. Eleisha's passion and purpose is to create a globally engaged workforce whereby every leader and employee is inspired, connected, happy and living their true purpose… ultimately making our world a better place. Read more…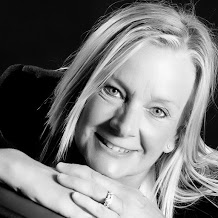 Marilyn Barefoot
Master Facilitator, Barefoot Brainstorming
Marilyn is the one who inspires teams to look at every project as an opportunity to be original!
Classically trained in tier one companies like Coca-Cola, McDonald's, General Mills, Nike and Microsoft, Marilyn combines a wickedly smart and analytical brain with an intuitive gut.
A hands-on leader, Marilyn's high-energy brainstorming sessions (trademarked as BigStorming®) lead to powerful results.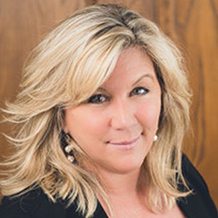 Susan Pahl
Founder & CEO of Shift Coaching Inc.
Susan is an innovative leadership and team coach with 30 years domestic and international business experience. Susan has demonstrated success in working with both leaders and teams in corporate environments that are experiencing change, significant growth, or transformation. She works with leaders to leverage their most valuable resources, their people, to create a resilient work force in the face of fiscal constraint. Susan understands complex organizational challenges due to her extensive senior executive experience. She held senior executive roles with multi-national organizations in the technology sector and served on global management teams. Read more…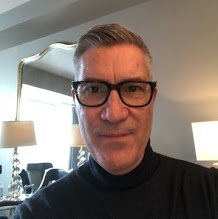 Warren Ross
SHIFT TO LEAD Workshop and Coach
A dynamic, and accomplished sales and marketing executive who has worked over 30 years with many of the top technology organizations in Canada. Building and fostering teams through coaching is his passion. He works with organizations, leaders and teams, to help accelerate performance, growth, educate, and transform. His focus is to create profound shifts in the thinking and behaviour of leaders, teams, and the entire organization.
Shift to Lead is a leadership and personal development program designed to develop critical leadership skills with an emphasis on self, impact on others, team, and organization. The focus is customized to the needs of the participants.
Book your introductory consultation with us.